Free $6 in Google Play credit if you own a Chromecast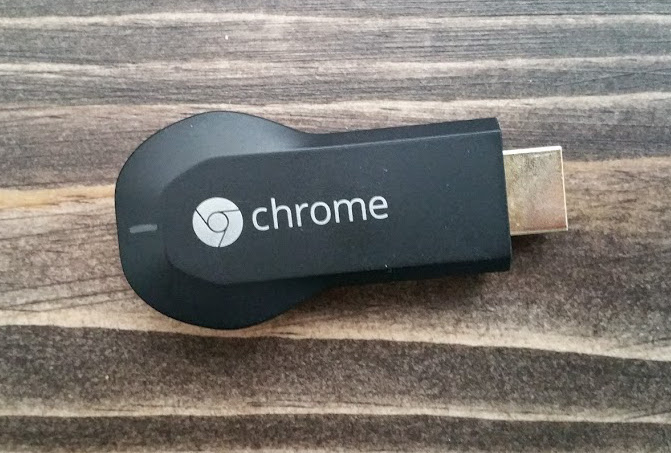 If you have found this site, then you most likely own a Chromecast or two.  To celebrate Valentine's Day, Google is giving Chromecast users $6 in Google Play credit for free.  Google is hoping that you spend the credit on a romantic comedy, but you can spend it on anything that you want.
To claim the credit, all you need to do is go to the Chromecast offers page here while you are connected to the same network as your Chromecast.