Chromecast Amazon Prime Instant Video from Android




Since Amazon has released their Prime Instant Video app for all Android devices, it's now possible to Chromecast Amazon Prime video right from your Android phone.  Unfortunately iphone and ipad users are left out in the cold on this one, but of course you can still cast videos from your PC or Mac.  When following the technique below, make sure to plug your phone as this will drain your battery.
Step 1 – Download the Amazon Prime Instant video app
On your Android phone, head over to this link to download the Amazon Underground App (Formerly App Store).  You will need to make sure your phone is configured to allow sideloading of apps.  To do this, go to Settings -> Security and make sure "Unknown sources" is checked.  If this is already checked, then you will be able to install the Amazon Underground App.
After you have the Amazon Underground App installed, you will need to install the Amazon Prime Video app.  Simply search for it and click install.  If you have a Samsung device, there is a good chance that this app has been pre-loaded on to your phone.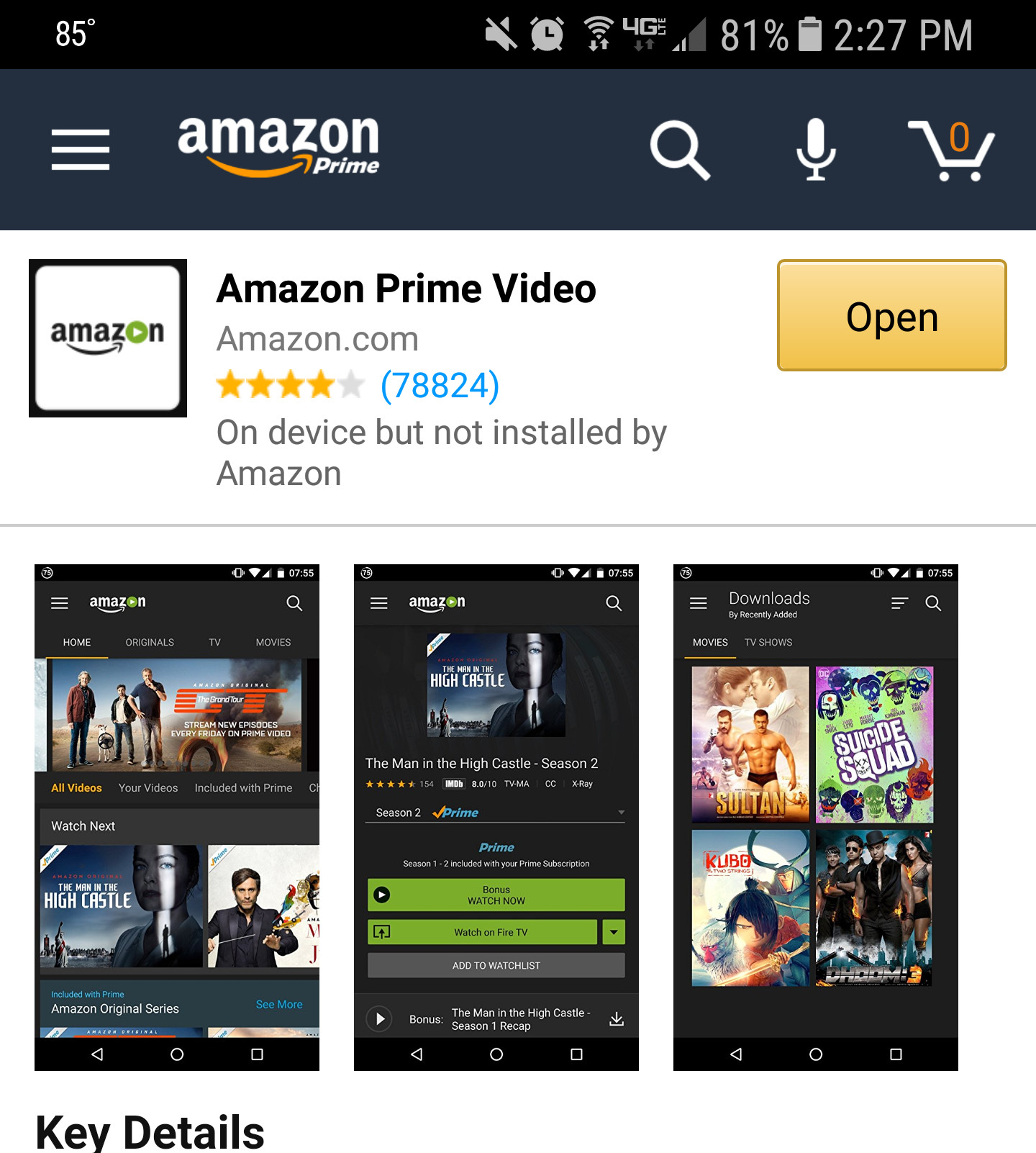 Step 2 – Cast your screen
Open up the Google Home App ( Formerly Chromecast app) on your phone.  Once it finishes loading, click the hamburger icon in the upper left corner and click cast screen.  Once you do this, it will prompt you to select which Chromecast you would like to cast your screen to.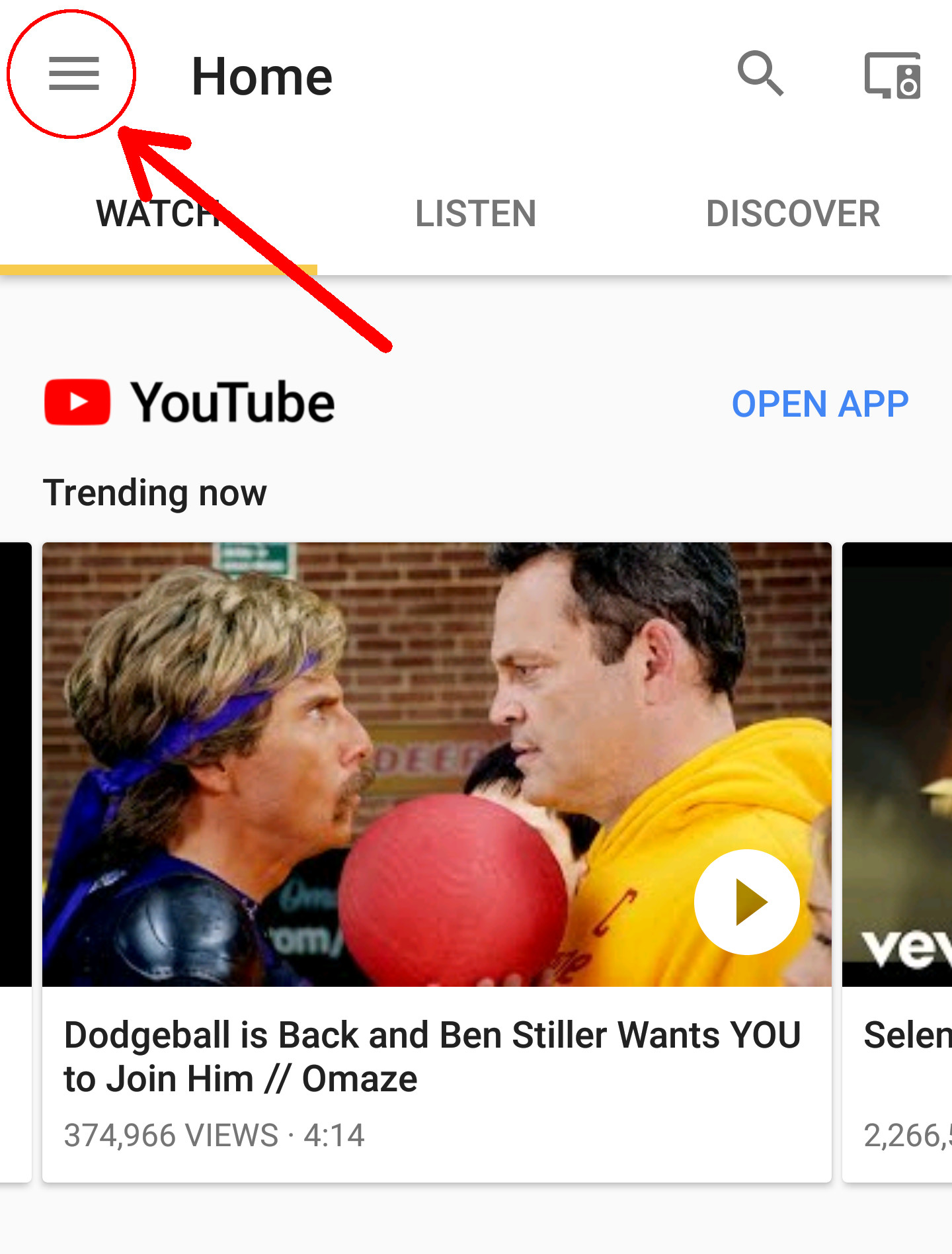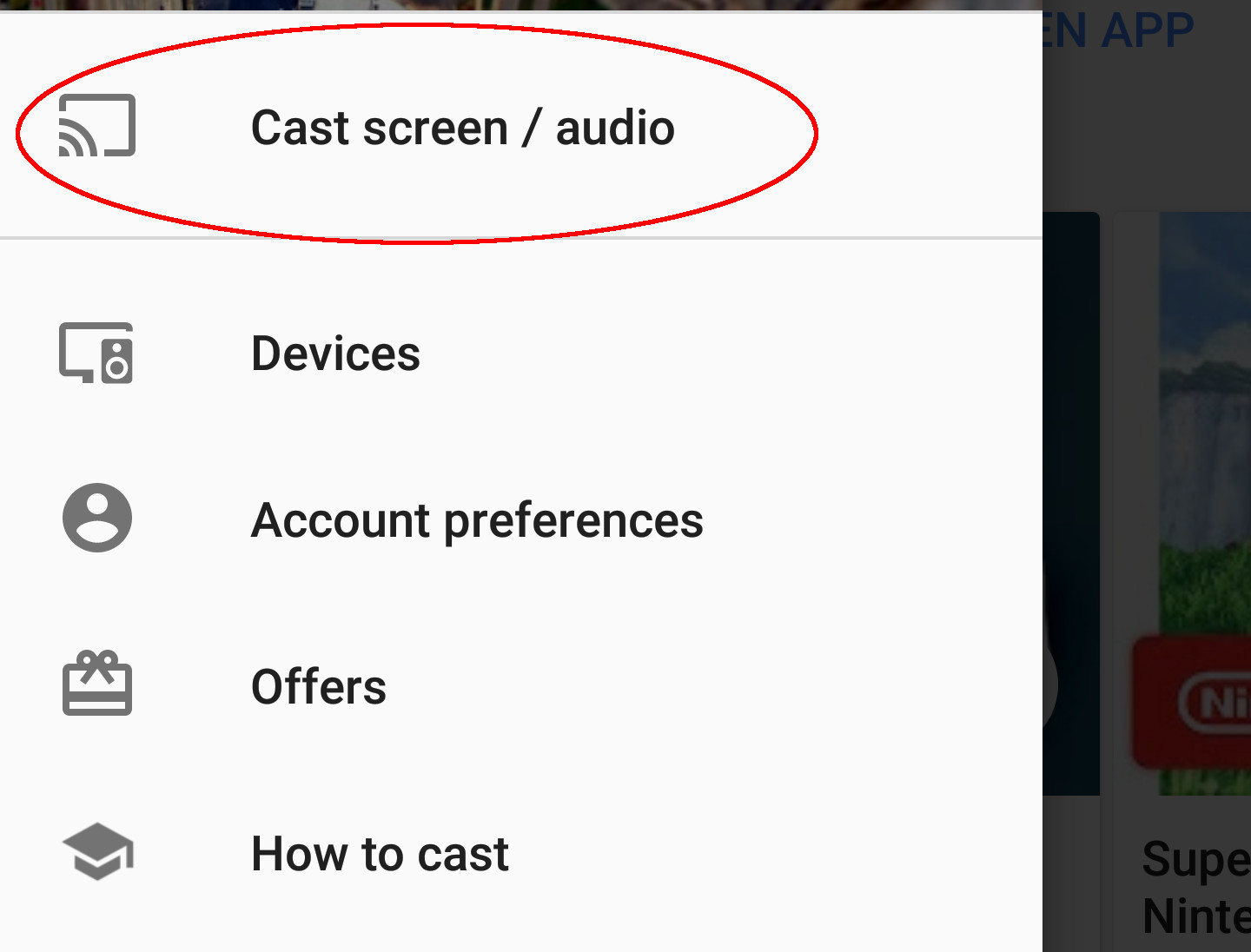 Step 3 – Watch an Amazon Prime video
Now that you are successfully casting your screen to your Chromecast, you are ready to start watching an Amazon Prime Instant Video.  All you need to do now is open up the Prime Instant Video app and start watching something.  You will see that what ever you watch on your phone is now displayed on your Chromecast.  You can use this technique to mirror just about any app onto your Chromecast.  I think the only app that doesn't work is NFL mobile…go figure.
Side note
One thing to keep in mind is that your Android's screen may appear to be zoomed in on your TV.  To fix this, all you need to do is go into the settings and change the aspect ratio to "just scan" or "1:1".
If that's still not enough, you can watch the YouTube video below