[UPDATED] Chromecast Amazon Prime Alternatives
[UPDATE 4/22/14]
Since this article was published back in January, Amazon has released the Amazon Fire Tv.  The Amazon Fire TV retails for $99 and is the best solution for anyone looking to get Amazon Prime Instant Videos on their TV.  Fire TV also supports other services such as Netflix, Hulu, WatchESPN, Crackle, Pandora, Showtime and more.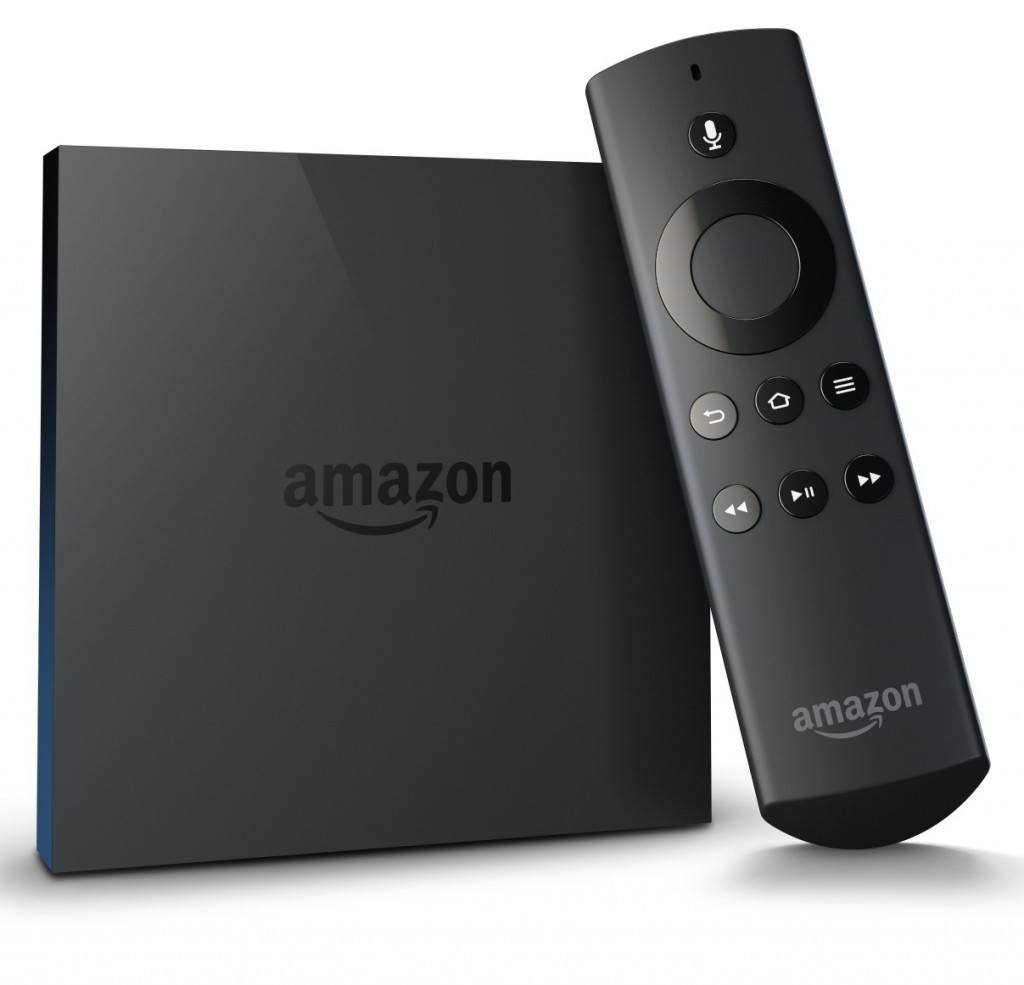 So you have reviewed the instructions and possibly even tried casting Amazon Instant Videos to your Chromecast using Google chrome but its just not working for you.   Well the good news for you is that there are still plenty of devices that natively support watching Amazon Prime Instant Videos on your television set.  Below I will go through a few different options to watch Amazon Prime Instant Videos on your TV.
Alternative TV content devices
If you have heard of or own a Chromecast, then chances are you have already heard of a few of the following devices.
1.) The Roku 3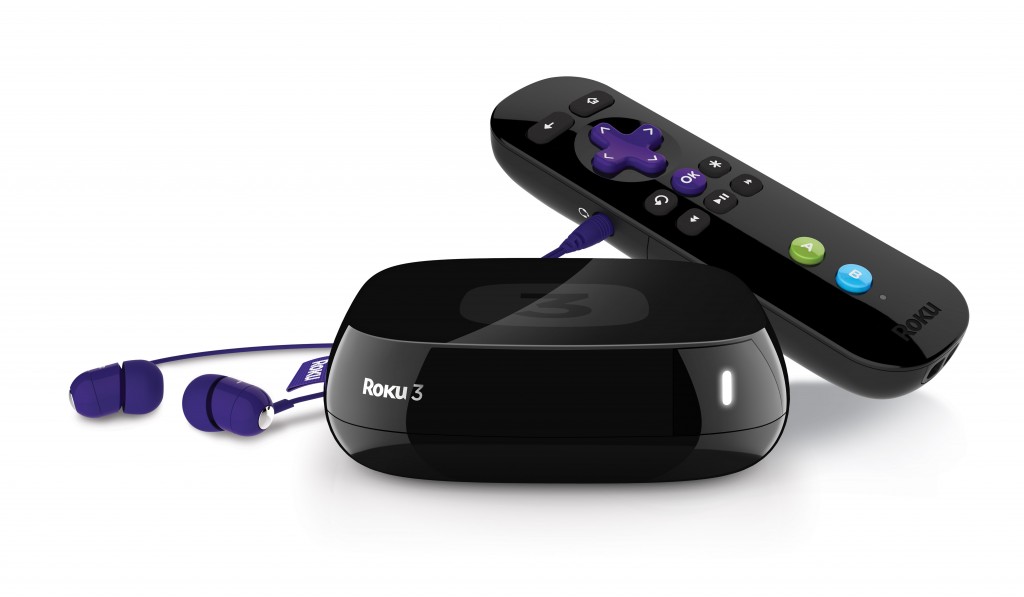 The Roku 3 is capable of playing 1080P content on your TV.  Not only does it support Prime Instant Video, it also supports video content providers such as Netflix, Hulu Plus, MLB TV, NHL Gamecenter, NBA League pass and more.
2.)  Google TV Boxes – VIZiO Co-Star, ASUS Cube,  Netgear GTV100-100NAS, Hisense Pulse, and the Sony NSZ-GS7 Internet Player
Google TV is based off of Android and allows you download and install apps from the Google Play store.  One of the coolest features about Google TV is that it overlays the video on top of whatever you are watching on TV.  You do not have to change inputs when you try to watch something or open an app, and when you are done, simply close the app and continue watching TV.  Google TV also comes with a full web browser which can make it an attractive add on to your TV setup.  All of the Google TV boxes shown above support streaming Amazon Instant Video.
3.) Blu Ray Players by Samsung, Sony and Panasonic
If you have a Blu Ray player, then you may already have a device capable of streaming Amazon Instant Video.  Fire up your Blu Ray player and check to see if you have an Amazon Instant Video app or check Amazon's list to see if it's supported.
4.) Video Game Consoles
If you have any of the following video game consoles, then you can use them to watch Amazon Prime Instant Videos.
Simply open up your consoles respective app store and install the Amazon Instant Video app.
5.) Smart TVs.
Check out my previous post here about Televisions that support streaming Amazon Instant Video.
This is just a list of a few great Chromecast alternatives for watching Amazon Prime Instant Videos on your TV.  If you are still unsure as to whether a device is compatible, you can always check the following link for a list of compatible devices.
Supported Instant Video Devices