TV's that support Amazon Prime Instant Video
If you are in the market for a new TV and don't want to mess around with a Chromecast, buying a TV that is already capable of streaming Amazon Instant Video is a smart decision. Below is a list of a few different TV sets that allow you to stream Amazon Instant Video.   Click here for a complete list of TVs that support Amazon Instant Video.
Samsung

Both the televisions below are smart TVs.  This means that not only will you be able to watch Amazon Instant Video, you will be able to watch Hulu, Netflix among other things.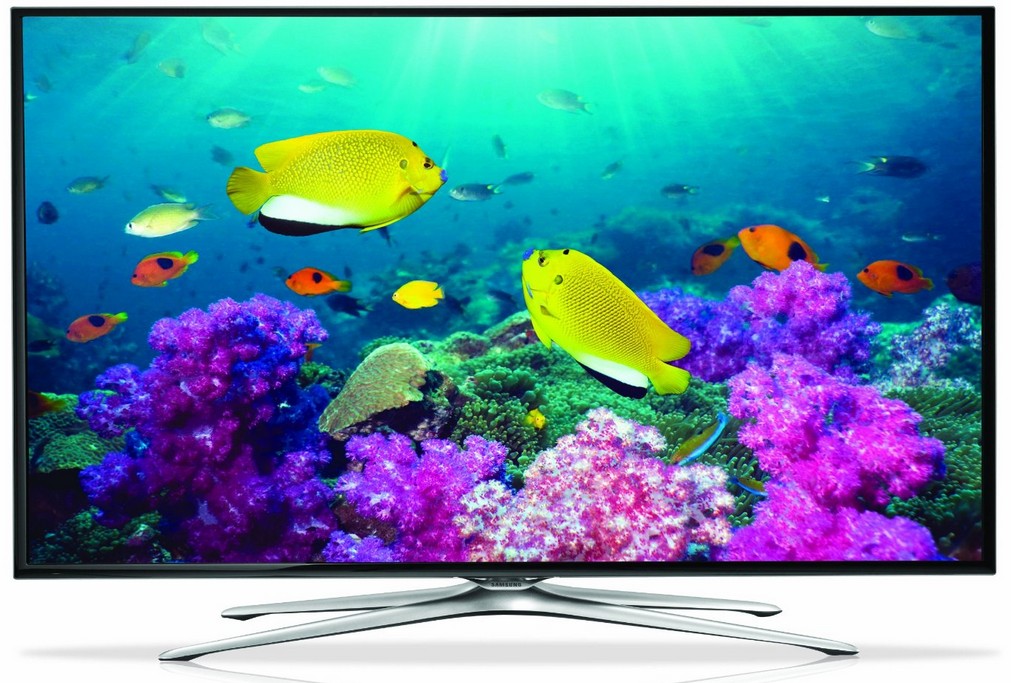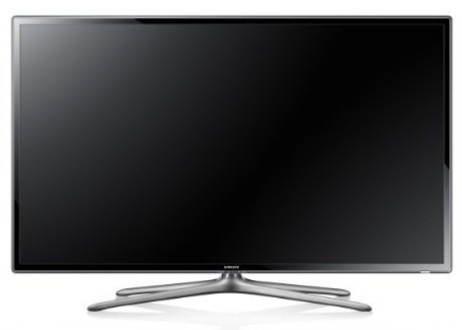 LG
The following TV is a smart TV as well.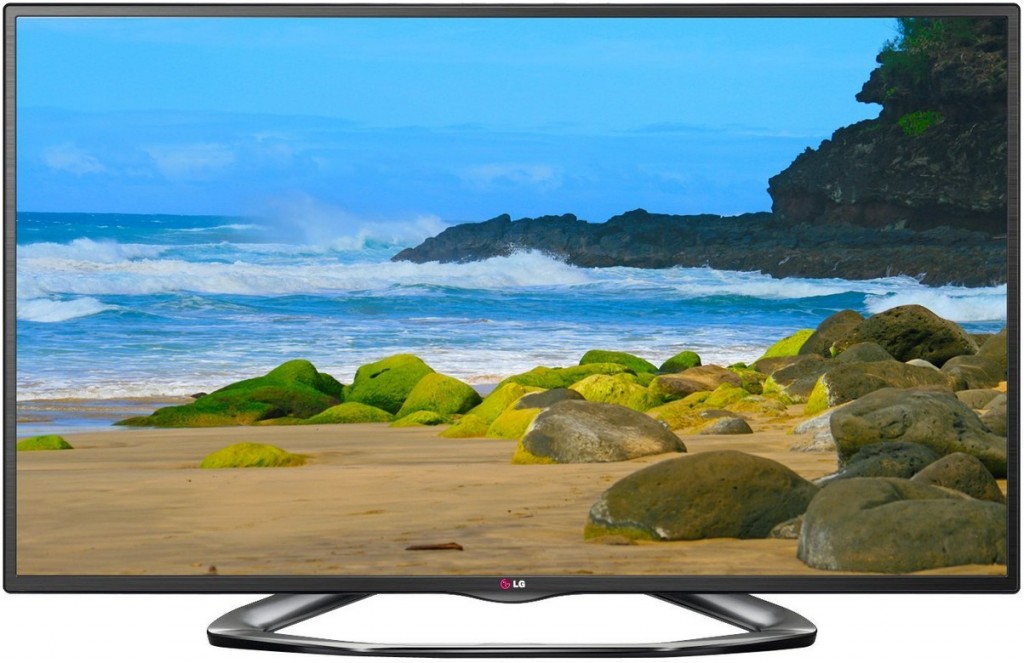 Sony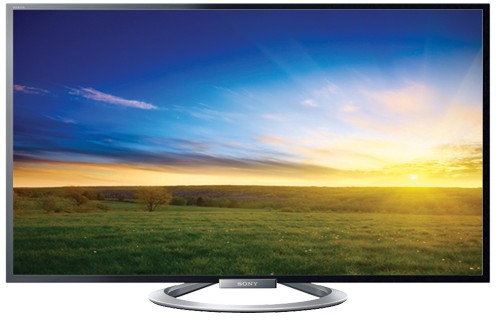 Vizio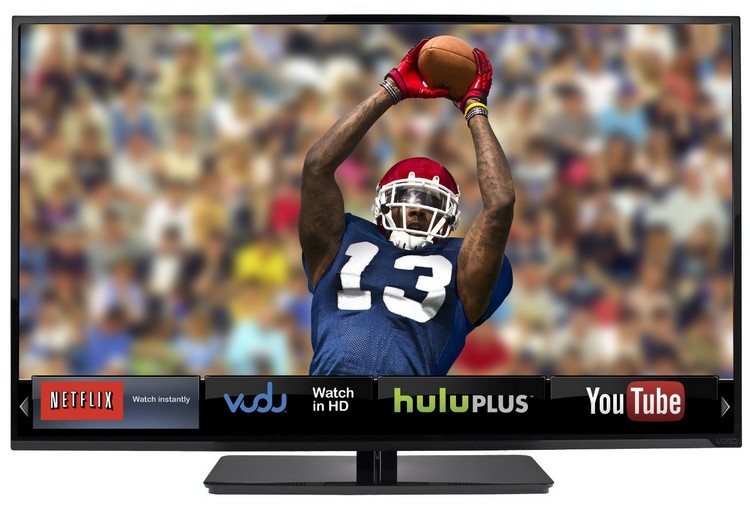 List of televisions that support Amazon Instant Video