Xbox One for $233.99, MCC for $29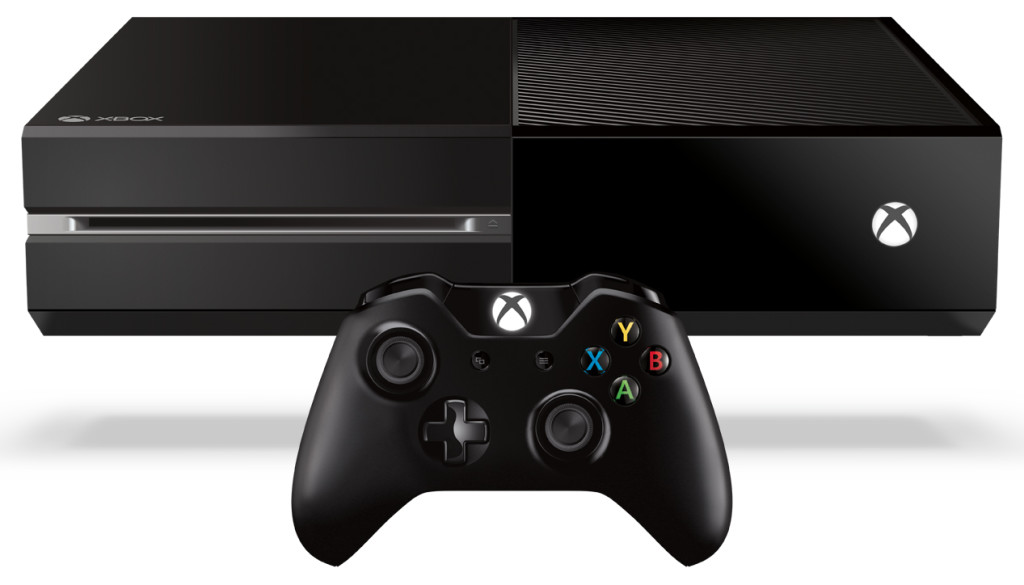 Groupon has the Xbox One on sale for $259.99.  If you apply the code SALE3, you will receive an addtional 10% off your purchase making the Xbox One only $233.99.  Keep in mind that this unit is refurbished.  Either way, this is a great deal for an Xbox One.  The Xbox comes with the Xbox One (500 GB), Wireless Controller and Power Supply.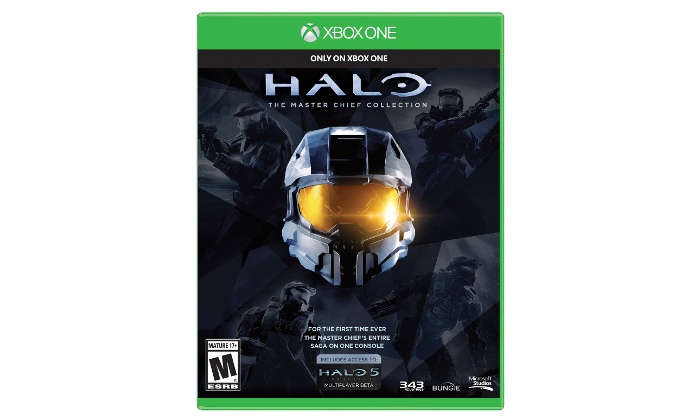 If you are looking to pick up a game for your new Xbox One or just simply looking to purchase the Master Chief Collection, you can grab it for $29.99 – 10% with code SALE3.