Holiday Gift Ideas
Holiday Gift Ideas
Did you miss Black Friday or Cyber Monday?  Since there are only 13 days left until Christmas, it's time to get some last minute shopping done!  I have composed the following list of holiday gift ideas to try and help anyone still looking for a gift.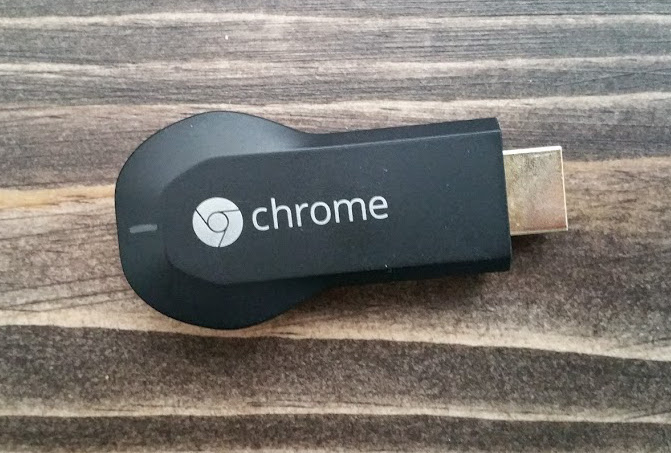 Chromecast – About $25-$35 plus $20 free in Google Play credit
This one is sort of a no-brainer.  If you are looking for a great, inexpensive, holiday gift idea, then the Chromecast is for you.  If you have found this site, then I am pretty sure that you already know what the device is capable of.  Purchased a Chromecast recently?  If so, you may be eligible to receive $20 worth of Google Play credit by clicking here. Click here to buy the Chromecast.
Like the Chromecast, the Amazon Fire TV allows you to watch media from services such as Hulu, Netflix, YouTube and more.  The big difference with this device is that you can watch Amazon Prime Instant videos as well as play games with a gamepad.  Not looking to spend that much money?  Check out the Fire TV Stick which costs slightly more than a Chromecast.  Either device will make a great holiday gift idea.  Click here to buy the Amazon Fire TV, here for Fire TV Stick.

Amazon Kindle Fire HD7 – $117-$137
Looking for a budget friendly tablet?  The Kindle Fire HD7 might just be what you are looking for.  This tablet offers a quad core CPU and HD display (1280×800).  The HD7 also comes in 5 different colors making it a great gift idea for any member of your family.  Click here to buy the Kindle Fire HD7.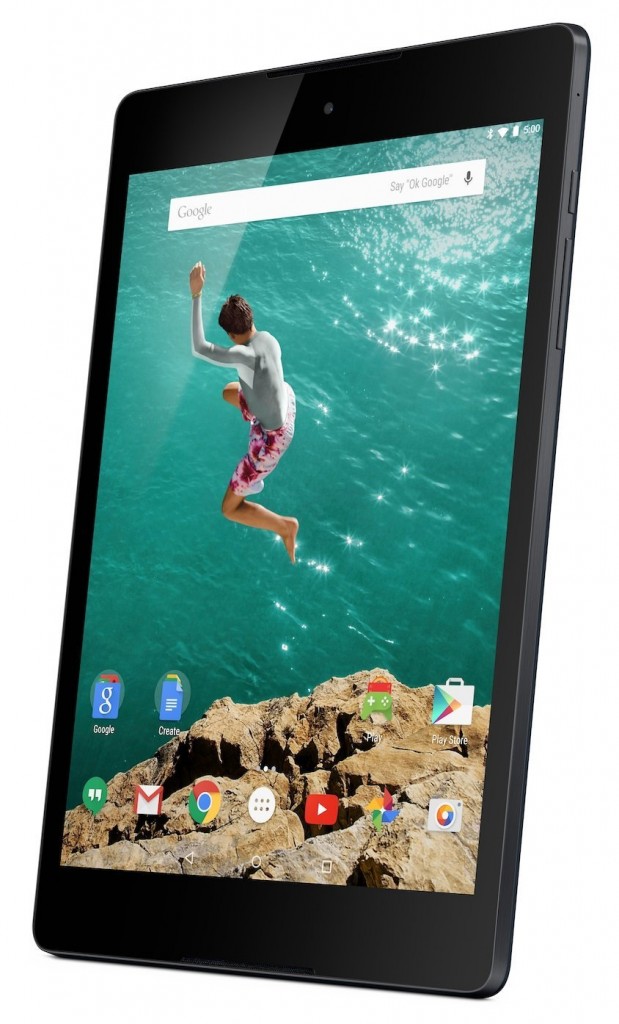 Nexus 9 Tablet ($50 off on Amazon) – $349
The Nexus 9 is Google's latest Android tablet.  The tab boasts an 8.9″ high resolution screen (2048×1536), 2GB of Ram, and you can get it with either 16 GB or 32GB of storage.  Of course the best thing about this tablet is that it comes with Android 5.0 Lollipop.  This means that you will have the latest and greatest OS from Google.  You will also receive OS updates before everyone else.  Click here to buy the Nexus 9.
If you have any other holiday gift ideas, let us know in the comments!