Chromecast on sale for $23.99 on Amazon.com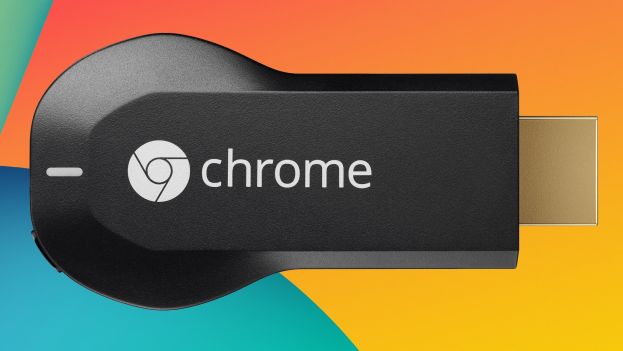 Looking for a gift for someone that doesn't already have a Chromecast?  You can now get the Chromecast for $23.99 from Amazon.  Looking for another streaming TV option, The Roku Streaming Stick is down to $39.99 and there is a Samsung Blu-Ray player (with Amazon prime and other streaming options) for only $47.99.
For a full list of Amazon's Black Friday deals, click here.