Get the Amazon Fire TV for as little as $34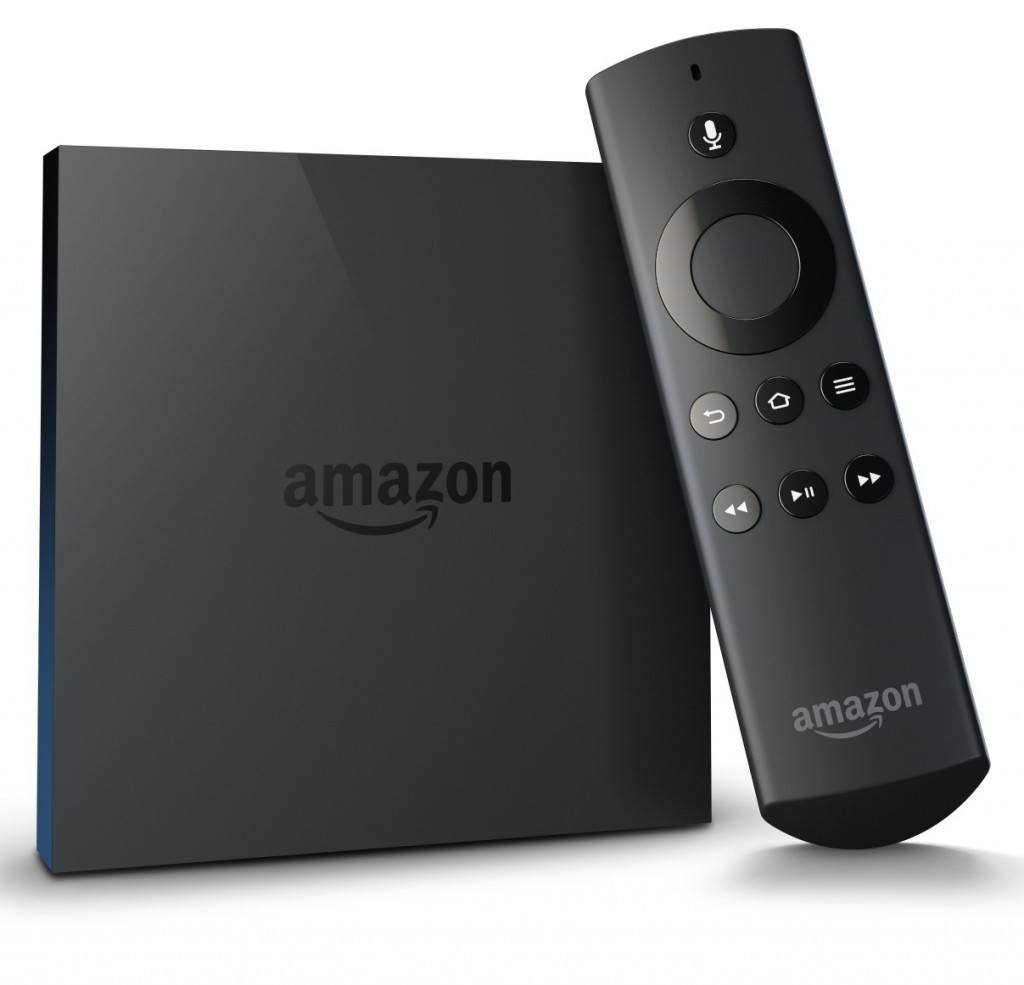 If you are not satisfied with your Chromecast and you are looking for something a little more robust, then now might just be the time to pick up an Amazon Fire TV.  The Fire TV itself is on sale for $84 through Amazon.  If you sign up for 3 months of the new Sling TV service, you can get an additional $50 off of a Fire TV which makes the grand total only $34.  Not too bad but of course you will have to factor in the $60 you will need to spend on the Sling TV service. If you are not interested in purchasing Sling TV stick, you can click here to get the Fire TV for $84.
In case you haven't heard of Sling TV, it's a new online TV service that allows you to stream channels such as the following:  ESPN, ESPN2, Disney Channel, ABC Family, Food Network, HGTV, Travel Channel, CNN, TNT.  As of right now, you will need a device such as the Amazon Fire TV, or Android TV in order to watch this service on your TV.
Instructions:
Click this link here and sign up and prepaid three months of Sling TV service for $60
Upon payment, you will receive a promotional code good for a:

Free Amazon Fire TV Stick or $50 Off Amazon Fire TV

Click this link here to select your product from Amazon
Proceed to checkout and apply your promotional code in the "Enter a gift card or promotion code" field and click "Apply" and complete your order