Amazon Fire TV on sale for $84 [expired]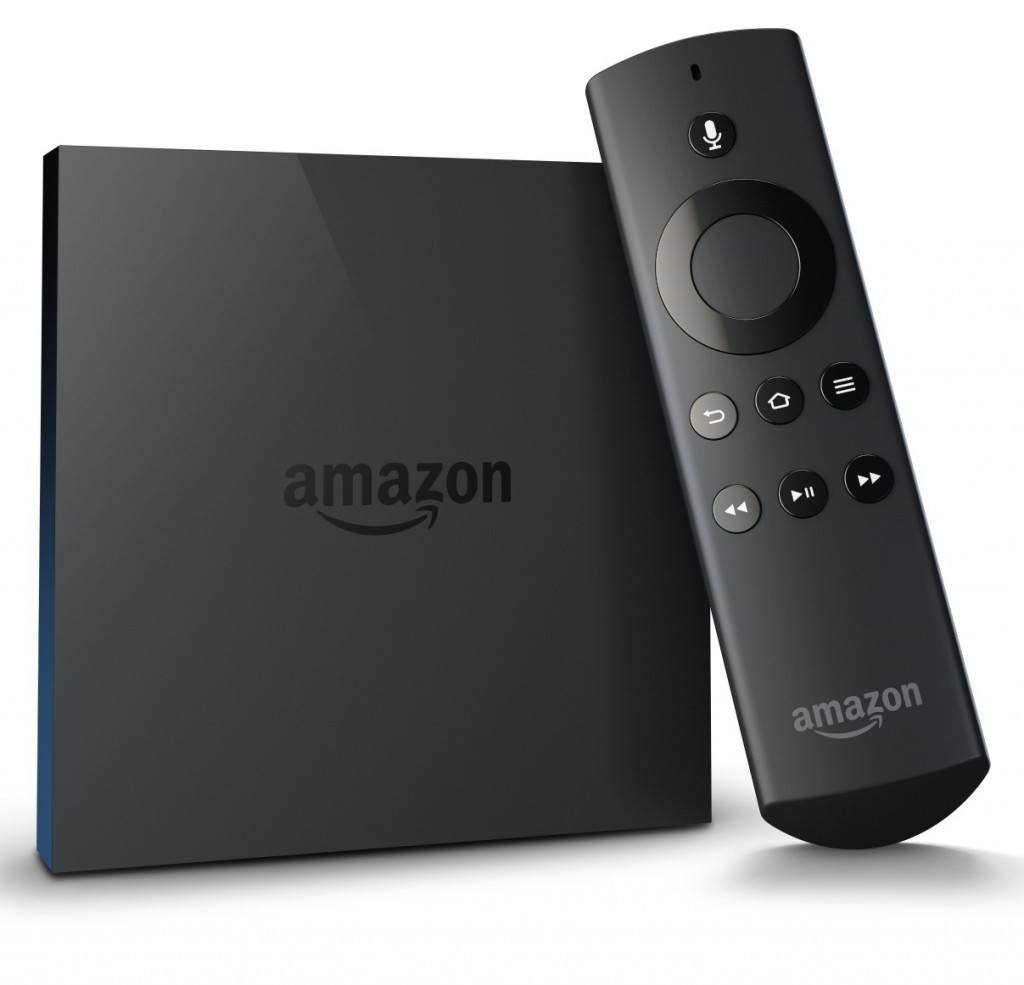 If you aren't satisfied with your Chromecast, or you are just looking for another Smart TV device, you can now grab an Amazon Fire TV for $84.  Not a bad deal for someone looking for a great way to watch Amazon Prime Instant Video on your TV.  Click here to purchase the Amazon Fire TV.
Specs
Quad Core Processor Krait 300 1.7Ghz
8GB Internal Storage
2GB LPDDR2
Dual-band/Antenna WiFi (MIMO)
Bluetooth 4.0
HDMI
The Amazon Fire TV supports the following applications: Netflix, Amazon Instant Video, Hulu Plus, ESPN, Pandora, Showtime, Vimeo Vevo, Plex, Disney Channel and more.  Don't have an Amazon Prime account?  No problem!  You can sign up for a free 30 day trial when you purchase an Amazon Fire TV.