Chromecast Firefox: now available in Firefox Beta for Android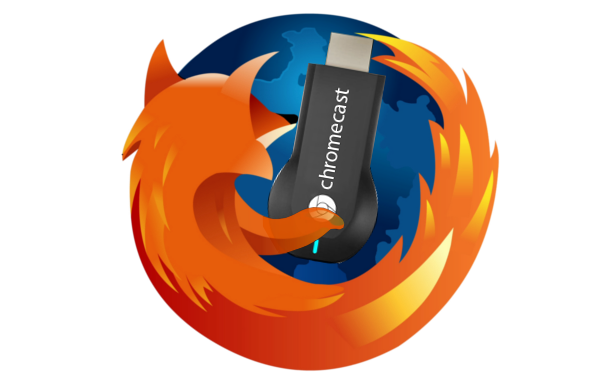 Chromecast Firefox
For those of you who have an Android device, you can now Chromecast Firefox right from your phone or tablet.  This feature is only available in the beta release of Firefox which can be downloaded here.  Recently, Chromecast support was discovered in the Android nightly builds.  It's amazing that Firefox for Android was able to gain Chromecast support before Google's own Chrome browser.  If you are not into Chromecast, then you will be happy to know that this latest update also adds support for Roku, that is of course if you have the Firefox channel installed.
To cast your Firefox Android browser, simply click the Chromecast icon and select the device that you want to cast to just like usual.  Now if only Mozilla could bring Chromecast support to their desktop browser!
In addition to being able to Chromecast Firefox, Mozilla is releasing a plugin-free browser protocol for streaming audio, video, and data called WebRTC (Real-Time Communication).  This new service allows for free video calls between Firefox Beta users on PC.  This service aims to compete with Microsoft's Skype and Google's Hangouts.  The benefit of using Mozilla's new chat service as that there is no account needed to use it.  All you need is Firefox.  This great for anyone concerned about sharing their private data.
Source: Engadget