PNY Memory products up to 60% off, 3 port charger for $9.99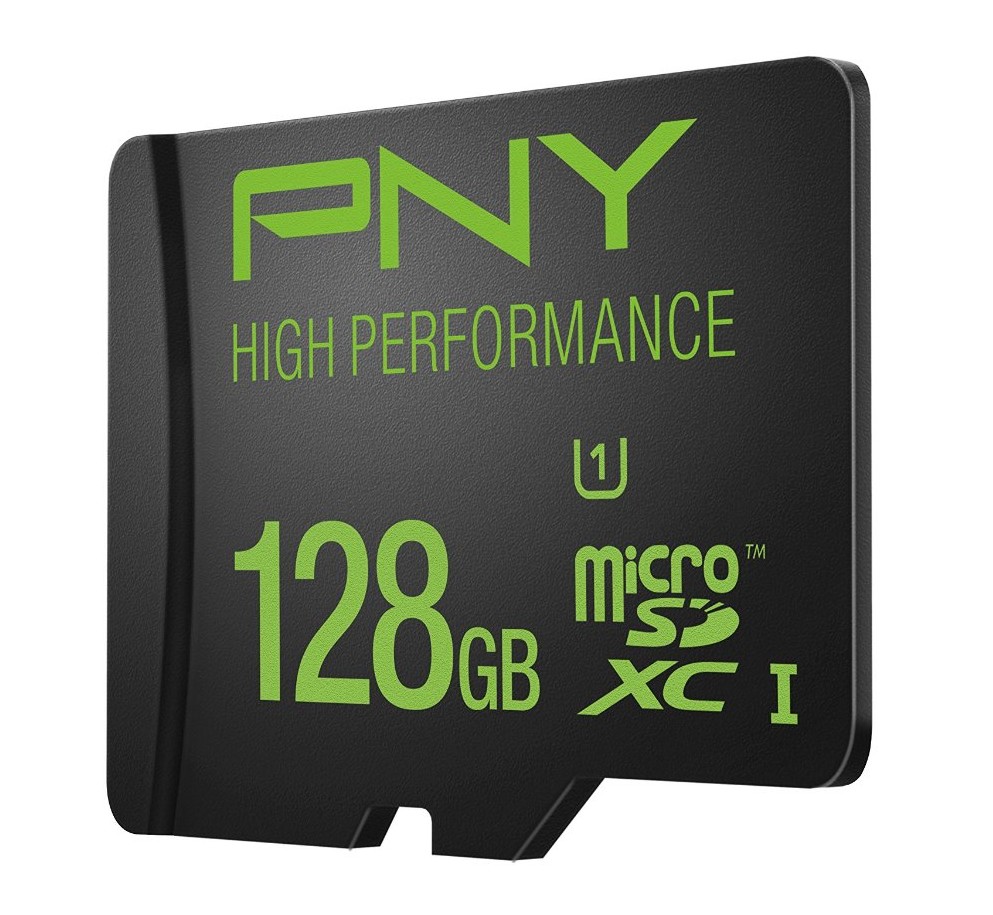 PNY memory products are today's deal of the day on Amazon.com.  Save up to 60% on SD Cards, flash drives, and powerbanks.  You can get a "Turbo Performance" 32GB card for as little as $9.99.  If you need more, 64GB cards are $18.99 and 128GB cards are $39.99.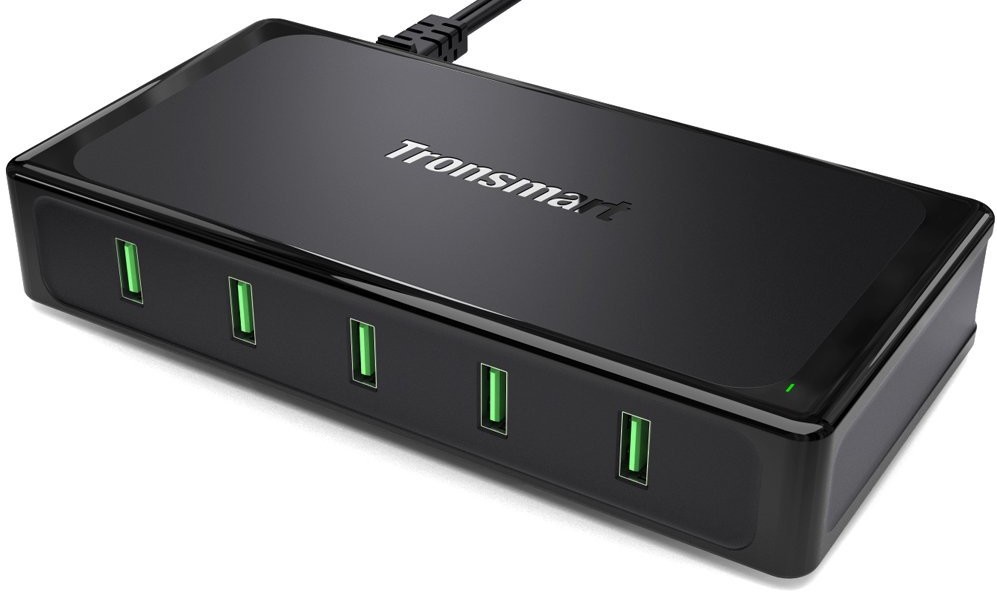 Also on sale are Tronsmart 5-port and 3-port quick charge 2.0 wall chargers.  You can grab a 5-port charger for $27.99 or a 3 port for $9.99.  In order to get these prices, please use the following codes when checking out.
To shave $10 off the 5-port Desktop Hub, use code "53E8EJCI" at checkout.
To shave $10 off the 3-port Wall Charger, use code "2ECBRH5G" at checkout.