Chromecast now supports Showtime Anytime, Starz and new party games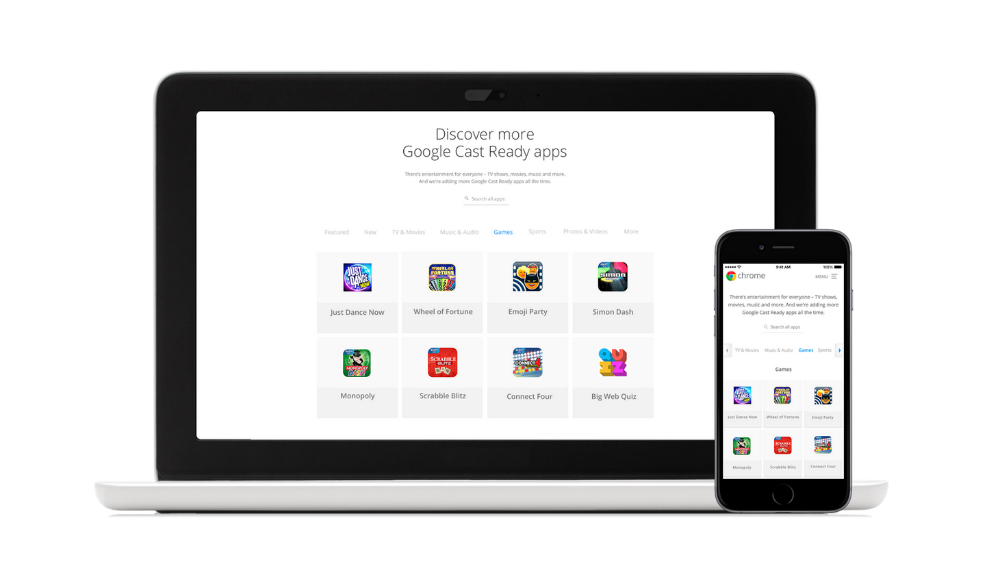 Yesterday, Google announced an update to the Chromecast that allows you to cast Showtime, Starz, and 7 new party games.  The Showtime app is their version of HBO Go which allows users to watch movies and original TV shows such as "Homeland" and "The Affair".  Starz Play now also supports the Chromecast.  Like HBO Go both the Starz and Showtime apps require you to authenticate with your cable or satellite providers credentials in order to watch any content.  Showtime Anytime has been available on similar devices such as the Amazon Fire TV and Roku for a while, but the Starz app is not available on any other platform.
Google also announced that there are 7 new party games that have added support for the Chromecast.  These games include, Wheel of Fortune, Just Dance Now, Emoji Party, Big Web Quiz, Simon Swipe, Connect Four Quads, Monopoly Dash.  In case you didn't know, there were already 50 game titles that are compatible with the Chromecast.  You can view the official support page here to view compatible games.  With the Nexus Player now out, it is good to see that Google is showing some love for the Chromecast.
I took a picture of myself casting Connect Four Quads.  The $35 streaming stick just got a whole lot better!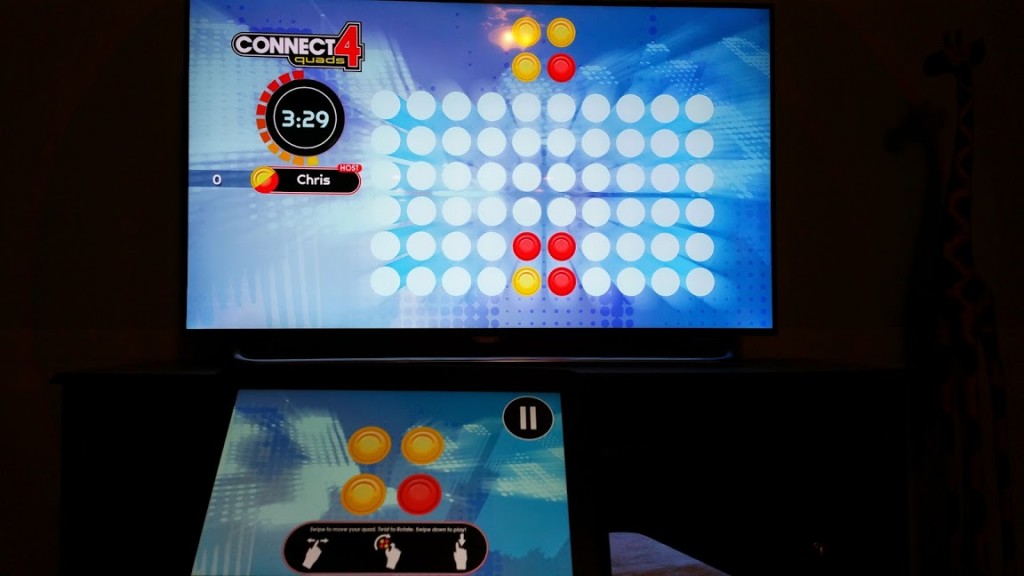 To read more about it, you can follow this link.