Amazon Pulls Chromecast? Chromecast Audio Released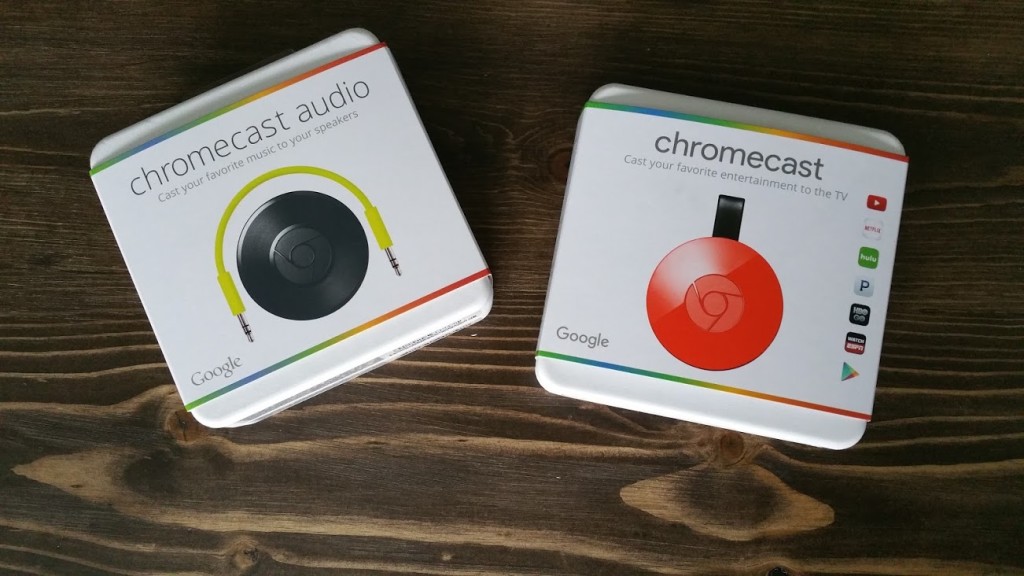 Amazon has announced that they will no longer sell the Google Chromecast on their website.  According to Amazon, the device competes with their own Amazon Fire TV product.  The Amazon Fire TV sales must be down if Amazon has decided to pull both the Chromecast and Apple TV from their store.
Amazon has also released an updated version of their Amazon Fire TV.  What's new in the latest Amazon Fire TV you ask?  Faster hardware, 4k video streaming, and Amazon's Alexa voice assistant.  It seems as if everyone is trying to capture the voice assistant market these days.  Just recently Amazon released the Echo which is basically a stand alone device that acts like Google Now and Apple's Siri.  Is the Amazon Fire TV worth the upgrade?  Well that depends.  Do you have a 4K TV?  If not, then upgrading isn't recommended unless you are really into the Alexa service or your old Fire TV is running slow.
Google has also released the second generation of the Chromecast as well as a new product called Chromecast Audio.  There isn't too much that has changed, but the new Chromecast is faster and comes in different colors.  The Chromecast Audio may be more intriguing for everyone.  This device allows you to connect any old speakers to it so you can stream music right from the web.  The device connects to your wireless network so no need to mess with those old portable bluetooth speakers.