Amazon Prime membership on sale for $73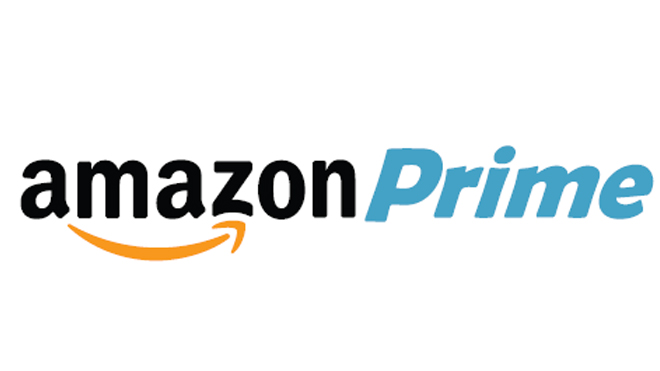 In case you didn't remember, last year at this time Amazon put their membership on sale for about $72.  This year, in celebration of Amazon's Mozart in the Jungle win at the Golden Globes, if you don't already have an Amazon Prime membership you will be able to pick one up at a discounted price. Usually $99 for a year, this weekend you can pick up a year of Prime for just$73. The promo ends at 11:59pm local time on Sunday night. 
With Prime, members gain access to free two-day shipping on many items on sale through Amazon, Prime Photos, Prime Music, Prime Video.  If you already have a membership, you can purchase one of these memberships as a gift and save it to your account.
Click here to purchase your membership.