Amazon Fire TV for $84, $64 for students [expired]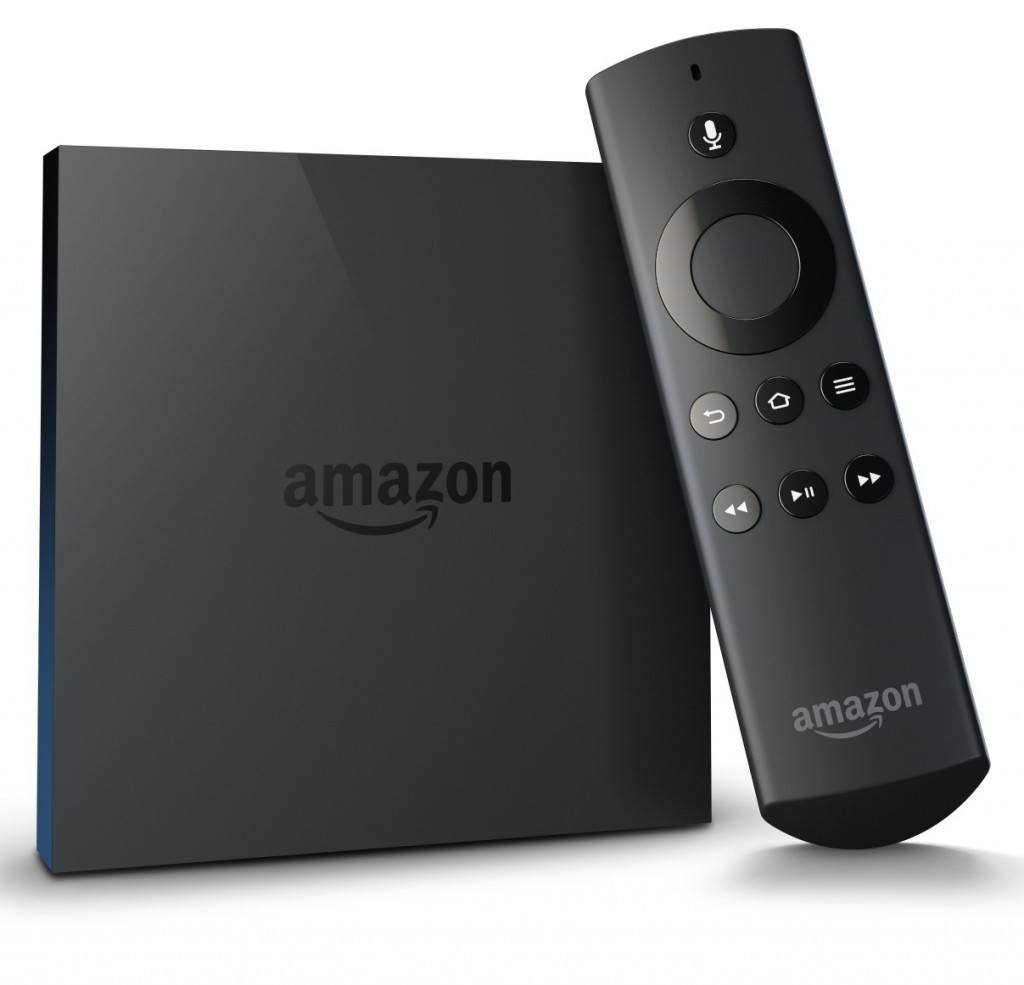 Not satisfied with your Chromecast and looking for something that natively supports Amazon Instant Video?  Then Amazon has you covered.  For today only, students are able to pick up the Amazon Fire TV for $64 with free shipping!  If you are an Amazon student member, enter the code FIRETV20 at checkout to take an additional $20 off of your purchase.  For those of us who aren't a student, you can still pick up the Fire TV for a cool $84.
Not interested in the Amazon Fire TV?  Students can receive an extra $10 off of a Roku LT using the code 39E79SBQ6U at checkout.  This brings the price down to $39.99.  Students can also get $50 off of the Kindle Fire HDX (no coupon needed).