50-inch 4K Ultra HD TV for $429.00 [expired]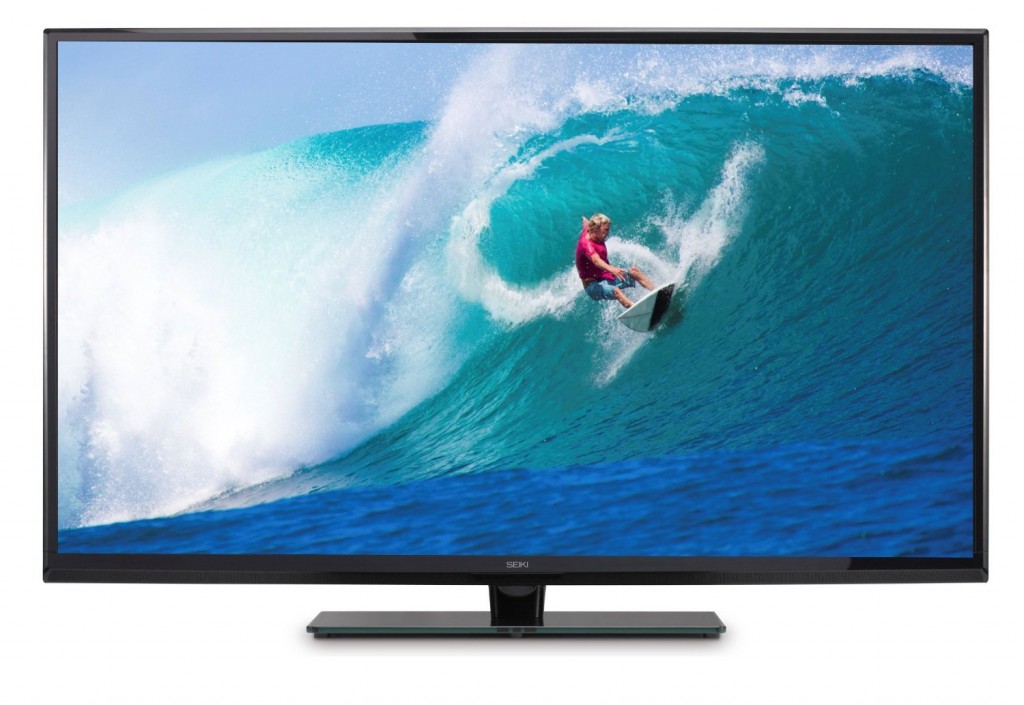 In the market for a new UHD TV but don't want to spend the big bucks on a Samsung or Sony?  Well you are in luck.  Amazon has the Seiki 50″ 4K UHD TV on sale for only $429.  That's a great deal since the regular price of this TV set is $1,499.  The whole premise behind Seiki television sets is to offer a quality product without breaking your budget.  Judging by the reviews on Amazon, most people seem to think that this TV is worth the money.
The TV ships free from Amazon and has a 1 year replacement policy.  Keep in mind that this isn't a smart TV so you may want to pick up a Chromecast or an Amazon Fire TV to go with it.